Get lifetime access to 3 of our polymer clay online courses in one package and save more than 30%.

Throughout these 5 hours of courses, you will start from polymer clay basics to specialized design tutorials for making;
floral necklaces,
animal necklaces and their molds, and
miniature food charms.
You'll have lifetime access to the content of the courses so that you can learn at your own pace. And you can share your art and your questions with me and other students too.
You can check out the content of each course in the links below.


Bundle Contents
The following are the courses that are included in the bundle. You can check them out separately to know more about the content of each.

Hi, I'm Maha!
I'm Selsal's founder and designer and I'll be your instructor through a group of online courses in drawing and polymer clay. 
I've been playing with polymer clay since 2013. And for as long as I can remember, I've had a great passion for art and drawing. My love for sharing what I've learned has encouraged me to start Selsal School so that I can share my knowledge through various online courses in drawing and polymer clay. 
Through all my courses, I start by teaching you the basics then I show you, through a step-by-step approach, how I make my designs in polymer clay and my drawings in ink markers. Through these courses, you'll have my experience and all I've learned, and that will save you much time and effort. Plus, you'll have me answering all your inquiries. 
Join me now at Selsal School! And if you need to ask about anything just contact me!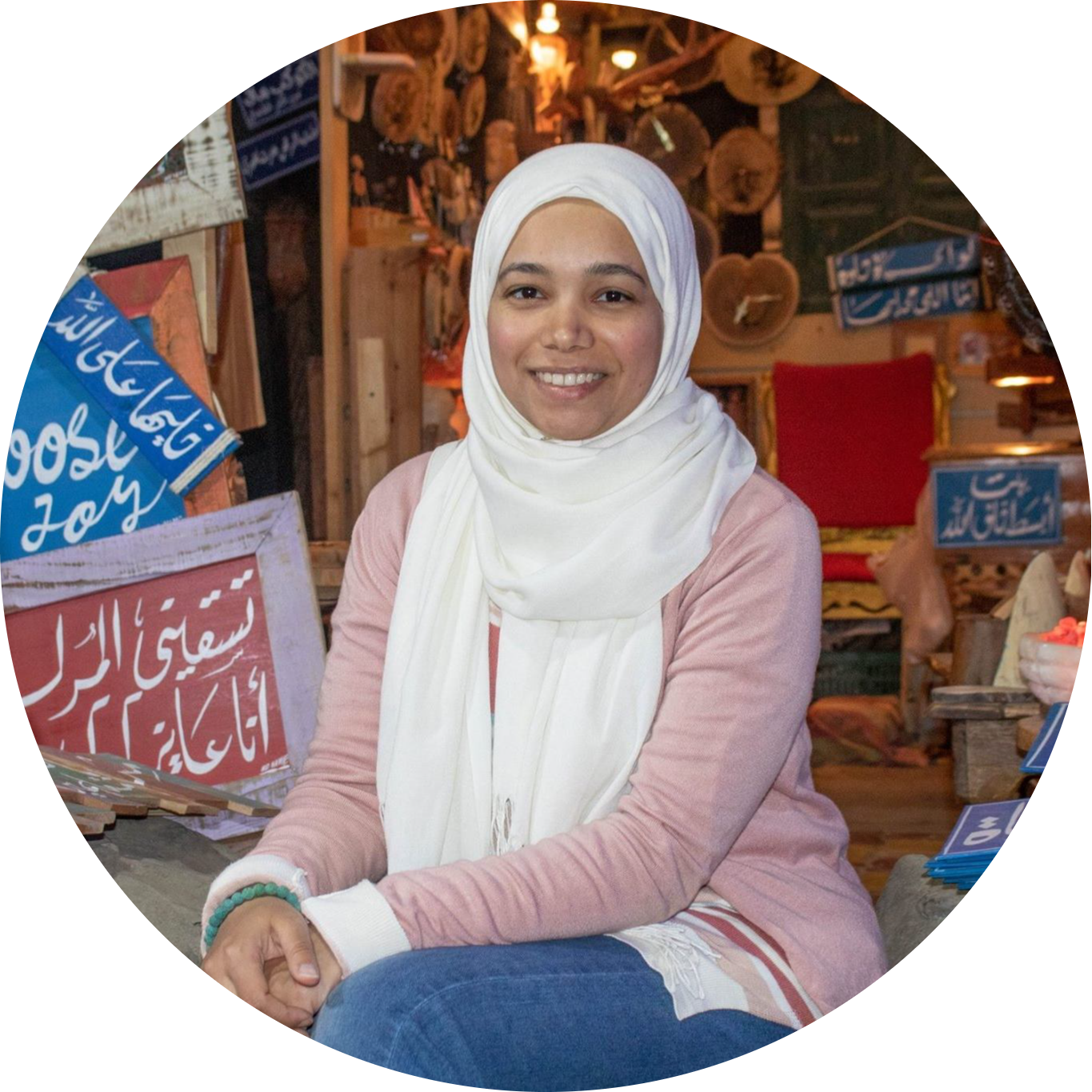 Check your inbox to confirm your subscription